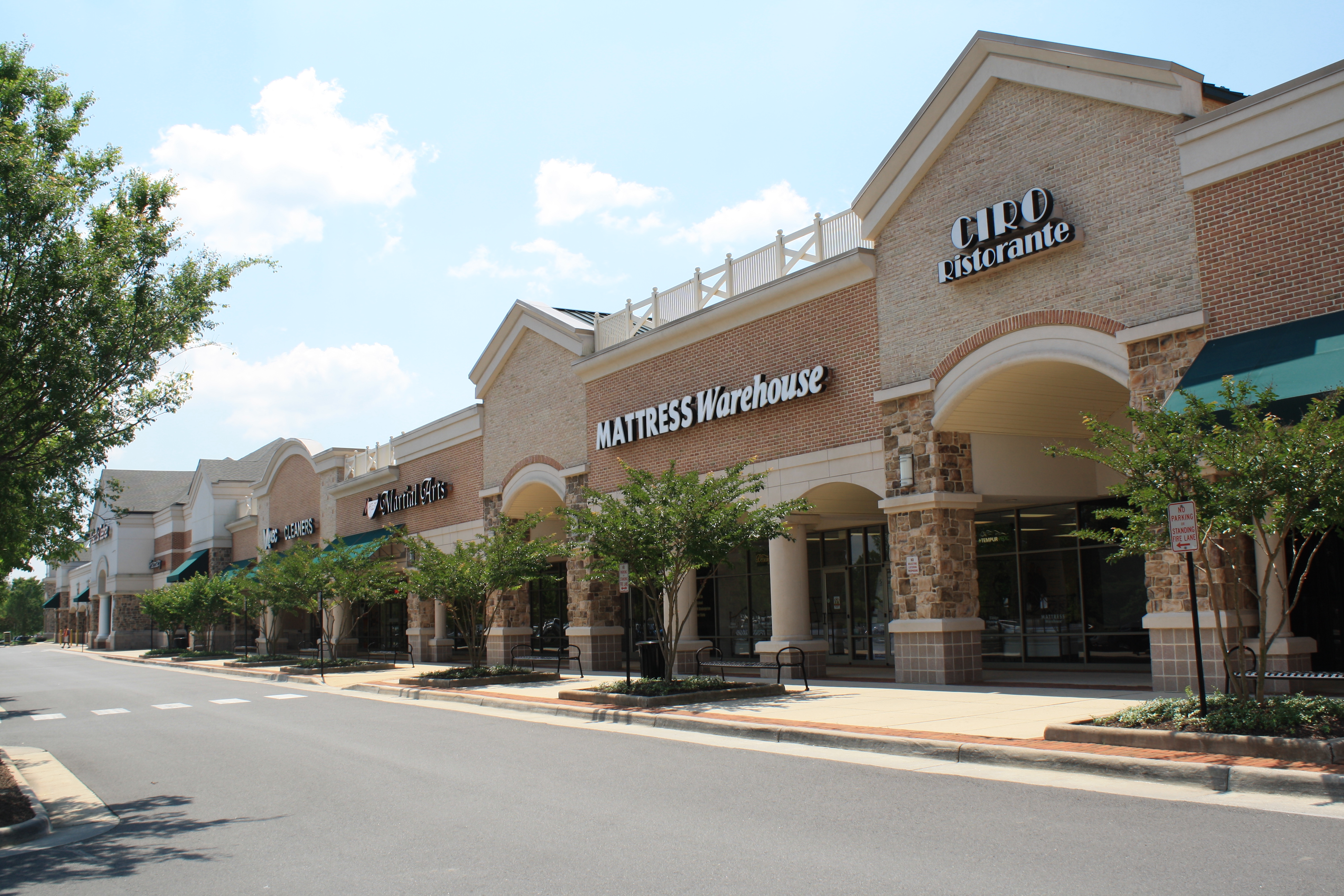 It's About People
Van Metre Commercial knows there's more than just the bottom line. It's not only about the day-to-day operations, or about the deals or the projects, it's ultimately about the people. People is who we are, and who you are. Our true business is about relationships and how they function in the built world around us. Come meet the family of people who work every day to service our owners, our tenants, their clients, and our properties.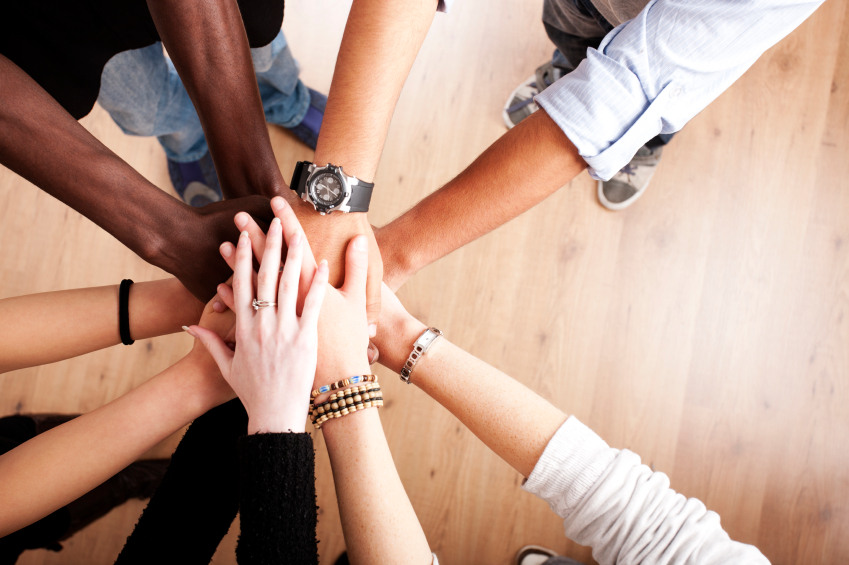 Community & Philanthropy
Connected to the community, our family brings local businesses and organizations together. Our expert management team builds lasting relationships to help businesses grow, while giving back to the community through organizations like Children's National, Capital Hopsice, and George Mason University partnerships.

The Van Metre Experience
Van Metre Commercial is a part of the larger Van Metre Companies founded by Al Van Metre. We are more than a boutique real estate company, we are a family. And our clients, tenants, partners, and employees, are a part of that family. Our commitment to quality and customer services is something you can only find when you experience, The Van Metre Experience.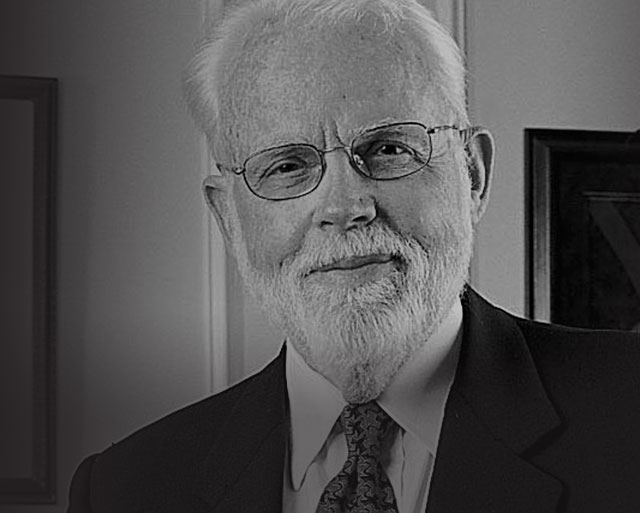 Awards
Each year, Van Metre Investment Properties competes for industry awards, submitting in categories recognizing our properties, services, marketing, and people. While we love taking home the hardware, our status as the leader in providing quality commercial properties and services derives from the decades of satisfied tenured tenants and unique center atmospheres.