Commitment That Endures
Van Metre's philanthropic commitments are rooted in the company history of giving back to the communities where we both work and live. For over 65 years, our founder, A.G. Van Metre demonstrated a long legacy of philanthropy that focused on local charities. Those same giving practices are even more a part of our corporate culture today. We honor his memory by continuing this tradition of supporting these same local charities that were so important to him.
Children's National Health System
In 2010, Children's National Health System honored Van Metre Companies for their support to fund a state-of-the-art cardiovascular surgery suite. Popular to residents, athletes, and tenants, the Van Metre 5 Mile Race for Children's National Health System is a long-standing annual tradition held at Broadlands Marketplace in Ashburn, VA and has raised over $2.3 million dollars for the hospital.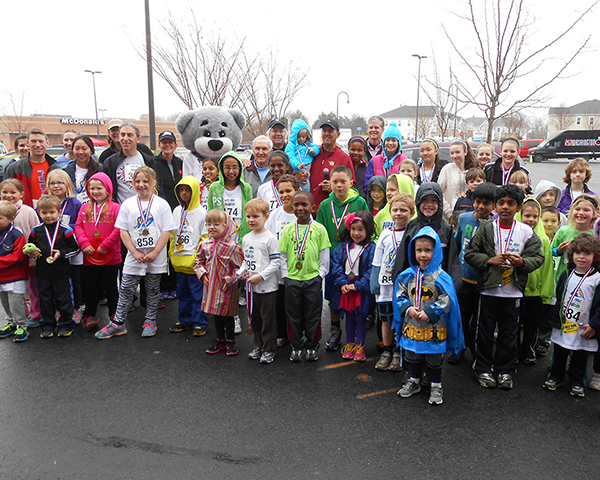 Capital Hospice
Capital Hospice is moving forward with their planned 50,000 square foot, 16-bed inpatient care facility with a palliative care clinic, meeting space and clinical offices. Van Metre donated a 5-acre parcel in our Stone Ridge community on Route 50 in Loudoun County and is currently developing the facility. A tradition close to the hearts of our leadership, Beau and Dea Van Metre chair an annual Polo Cup & Luncheon to raise money for Capital Hospice. To date, our support for Capital Hospice over the last 25 years has raised over $600,000 to help fund patient programs, education, and research.​​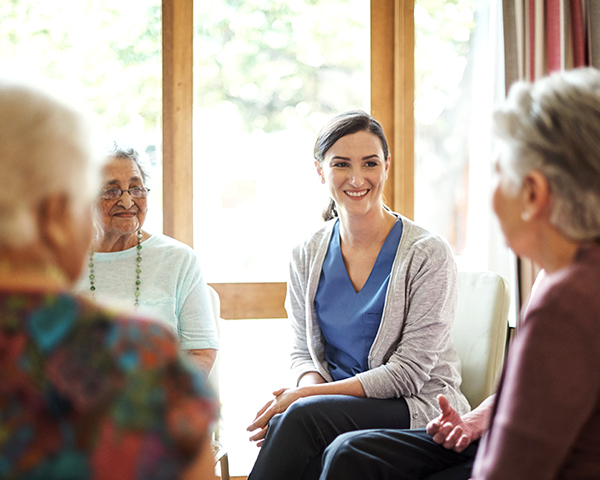 Van Metre Family Foundation
The Van Metre Family Foundation Inc. was established in 2002. To date, the Foundation has donated over $3 million to various types of public charities. These include charities focused on health, education, the arts, veterans, poverty and animal welfare. Beau Van Metre and Alison Van Metre Paley are the directors, and have made the majority of contribution decisions. More recently, they have given their children the opportunity to select charities that they value dearly.on.​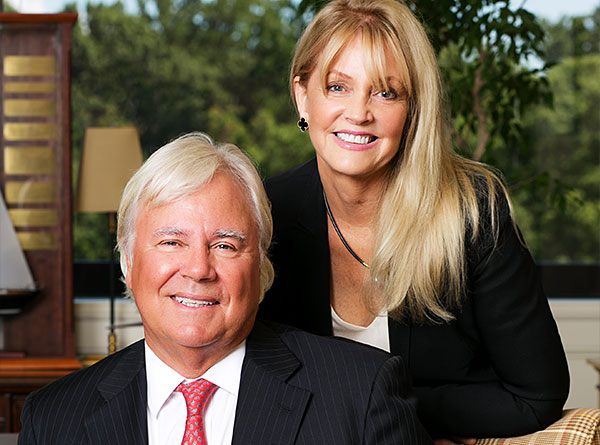 Mason Van Art - on Main
Mason Van Art is a program that dispalys student art in a work place art gallery. The program represents one of the many partnerships between Van Metre Companies and George Mason University. Indicative of great artists like Vincent Van Gogh and Jan Van Eyck, we hope all will enjoy the art hung from the walls in this unique gallery setting as it changes and inspires the local workspace.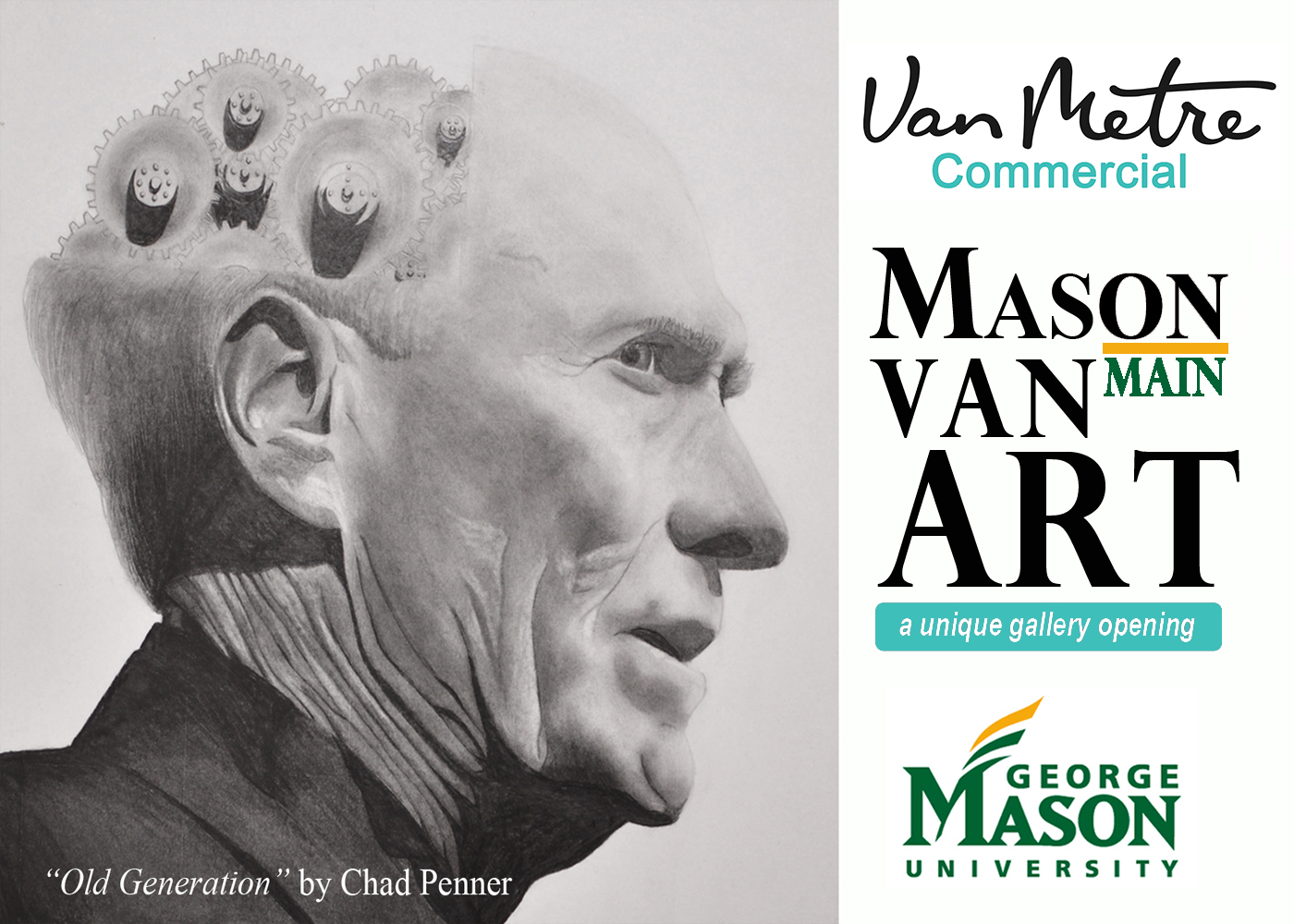 Local Schools
Van Metre is the proud sponsor of the Stone Ridge 5K Race for Education, which attracts over 1,000 runners annually to raise money for Loudoun County schools. To date, over $100,000 has been raised for local education and we continue to make our educational philanthropic endeavors a priority in our giving practices.​​