A Workplace That Works Hard For Employees
Van Metre is one of the most financially stable privately held companies in the Mid-Atlantic, offering excellent compensation and benefits, and a work environment that encourages and rewards excellence. In keeping with our values as a family business, we treat our employees like family from the moment they come on board. We solicit their ideas and feedback on company processes and benefits and have adopted some of their suggestions, including a telecommuting policy and reimbursement for certain health club memberships. Our Employee Wellness Program promotes healthy living and physical fitness, and encourages employees to make full use of their vacation time.
View Open Positions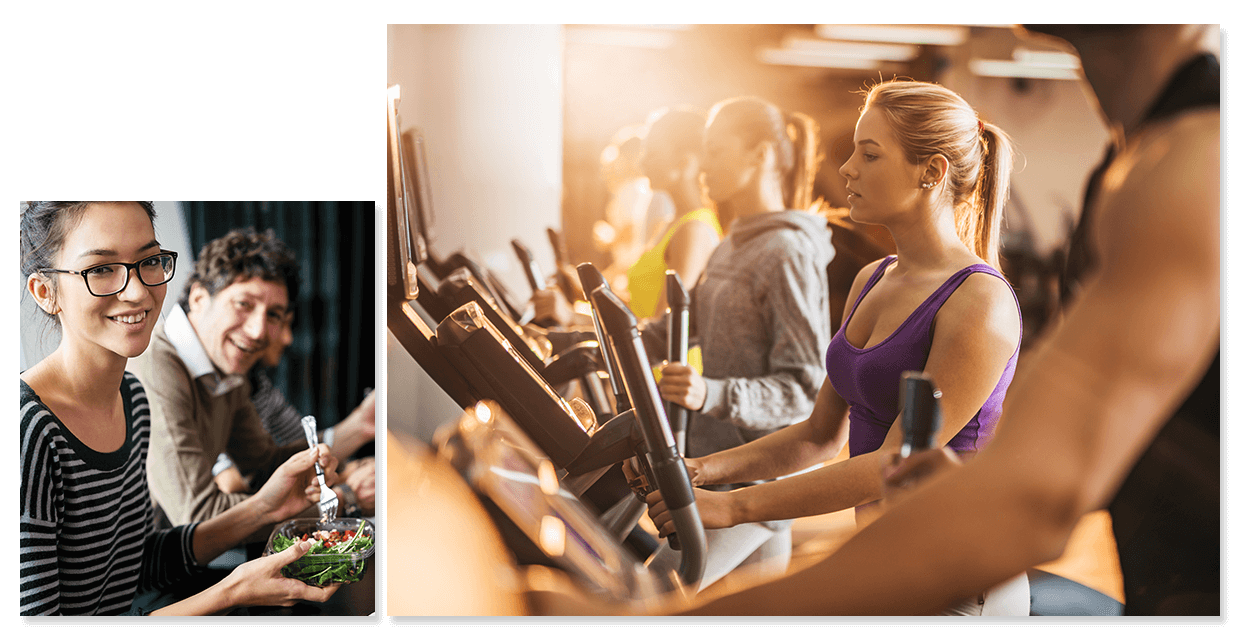 We respect our workers and want to keep them happy on the job. Our benefits program starts with a competitive salary and goes on from there with health benefits, life insurance, retirement programs, wellness programs, employee discounts, referral bonuses, on-site gym, pool and gym passes, sports ticket giveaways, annual events, philanthropic events and much, much more.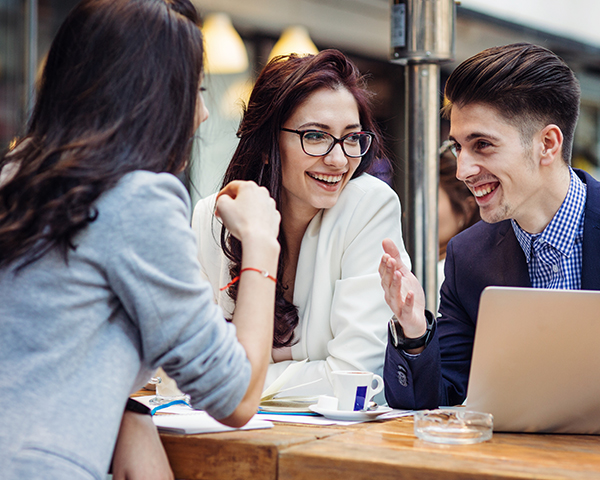 401K with company contribution

Washington Business Journal's "Healthiest Employer" award two years in a row

Discount on a purchase of a Van Metre home

Employee discount on home loans through Intercoastal Mortgage Company

Employee discount from Walker Title Company

Discount at Van Metre apartment communities

Employee referrals up to $1,000 for full-time employees

Initiation fee waived on membership to Mount Vernon Athletic Club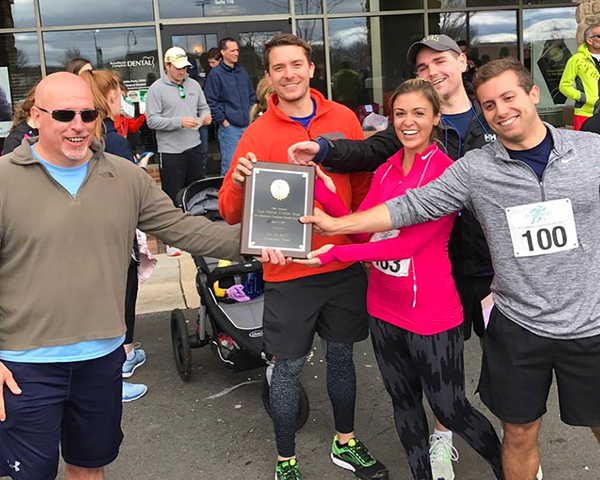 Passes to use pool and workout rooms at various Van Metre apartment communities

On-site gym in Fairfax and Broadlands offices

Corporate discount with Verizon

Chance to win Nationals and Redskins tickets

Discounts with preferred vendors (appliances, tile, lighting, etc.)

Annual company events

Annual 5-mile run to benefit Children's National Medical Center

Company softball and volleyball teams